My name is Tiffany. I am a stay at home mom of 2 and love what I do! I started making decoupage letters for my own kids and people started to love them as much as me! I got requests and suggestions to start selling them and that is how my adventure took off! I hope you love the creations as much as I do!

I also started really getting interested in how to live a more earth friendly life. So on my site it will give some helpful ideas and tips that I use in my own home to help make a difference!
Favorite TV show: Brothers and Sisters
Favorite movie: Shawshank Redemption
Favorite book: Recently: Queen of the Big Time
Favorite food: I love spaghetti!
My Hobbies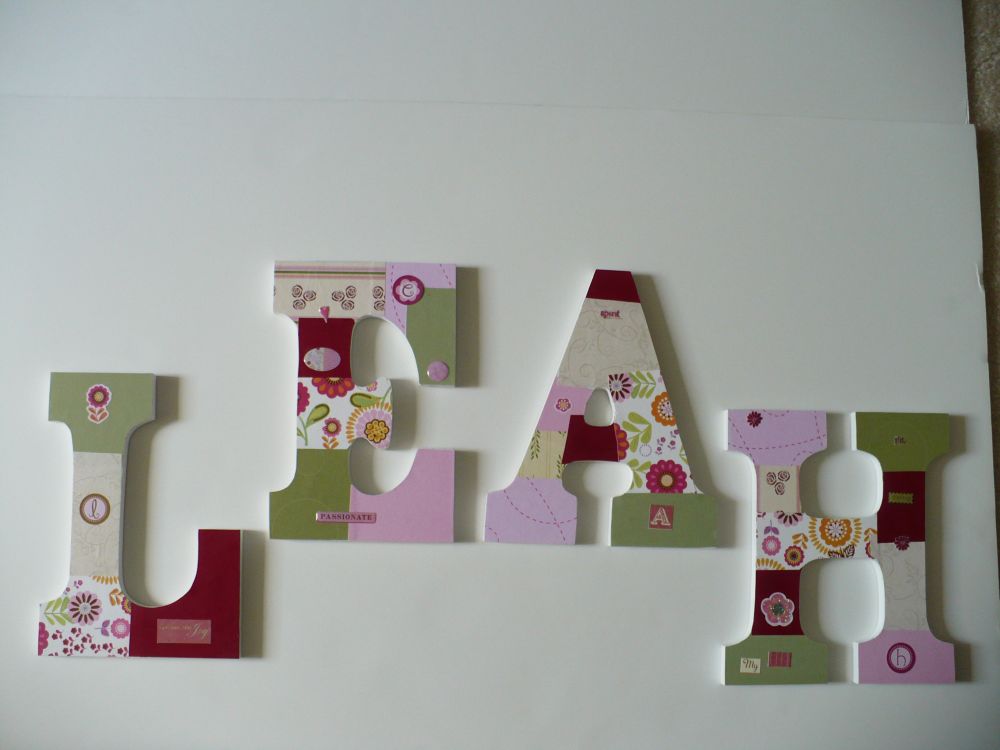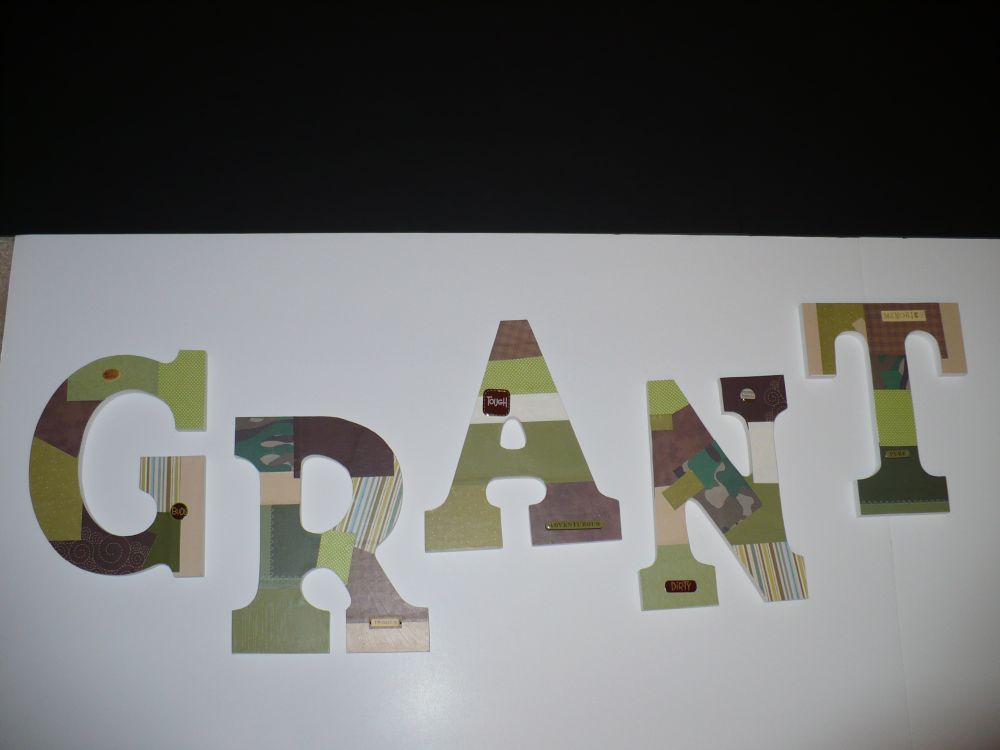 I love to make these handmade letters, scrapbook, make homemade cards. I love to read a good book and be part of another world. I enjoy planting and weeding my garden! I love enjoying time with my family and friends! I also enjoy talking on the phone with my girlfriends.
Most Admired
All of the women in my family, my Great Grandmother who passed away; my great aunt who passed away; my grandmothers; and mother